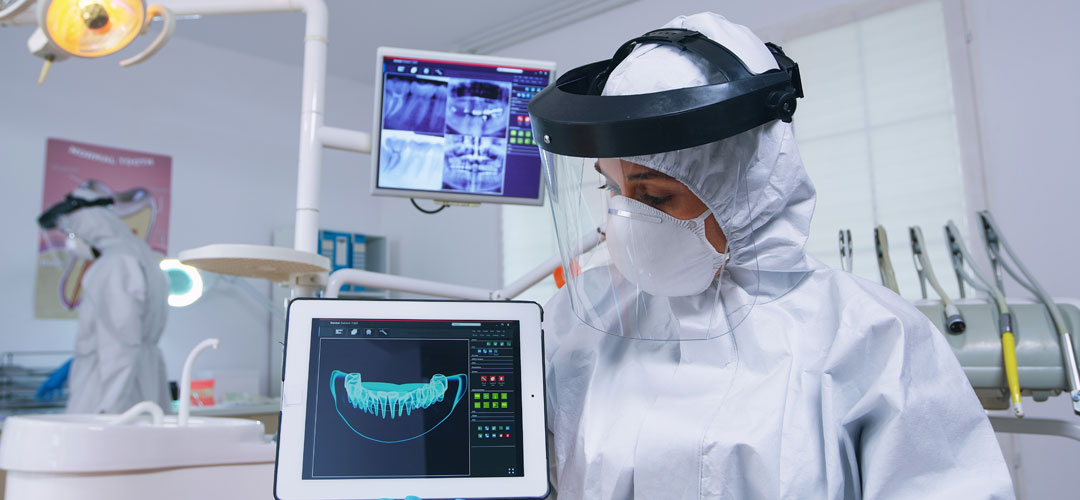 WHAT IS LASER DENTISTRY?
Laser dentistry is one of the latest advancements in the field of dentistry and becoming more and more popular with patients and dentists alike. Dental lasers are used to carry out various dental and gum problems with a very high success rate.
COMMON USES OF DENTAL LASERS
Dental lasers have several applications in dentistry. Predominantly they are used to treat gum problems and also soft tissue procedures inside the mouth. Nowadays lasers are being used to detect dental cavities and also in root canal treatment procedures too.
ADVANTAGES OF USING A DENTAL LASER
There are several advantages to using a dental laser. The following points are worthy of note
Minimal bleeding
Faster healing
Minimal pain and need for pain killers
Reduced post-operative swelling
Antibiotics not needed
Less risk of infection
More precise
COMMON PROCEDURES PERFORMED USING DENTAL LASERS
Gum surgeries
Reshaping of gums
Depigmentation of gums
Frenectomies or removal of soft tissue attachments in gums
Excision of lumps and growth in lips and cheeks
Implant exposure
Teeth whitening
Identification of dental cavities