Absolute Dental Care is established as one of the dental clinic in Nungambakkam, Chennai. We offer quality treatments at affordable rates. We provide a wide range of treatments, and we work with patients in seeking their best cooperation.
Our dentists pride themselves on quality treatments at affordable rates. Our team consists of specialists including general, oral medicine, and radiology. Our clinic follows the highest standards in hygiene and safety precautions like any dental practitioner.
We offer high-quality treatments at affordable rates with an experienced dentist, technology, and procedures to meet dental standards for all age groups and genders. We have dental clinics in Nungambakkam, Chennai in the center of the city with easy accessibility.
Dental Clinic in Nungambakkam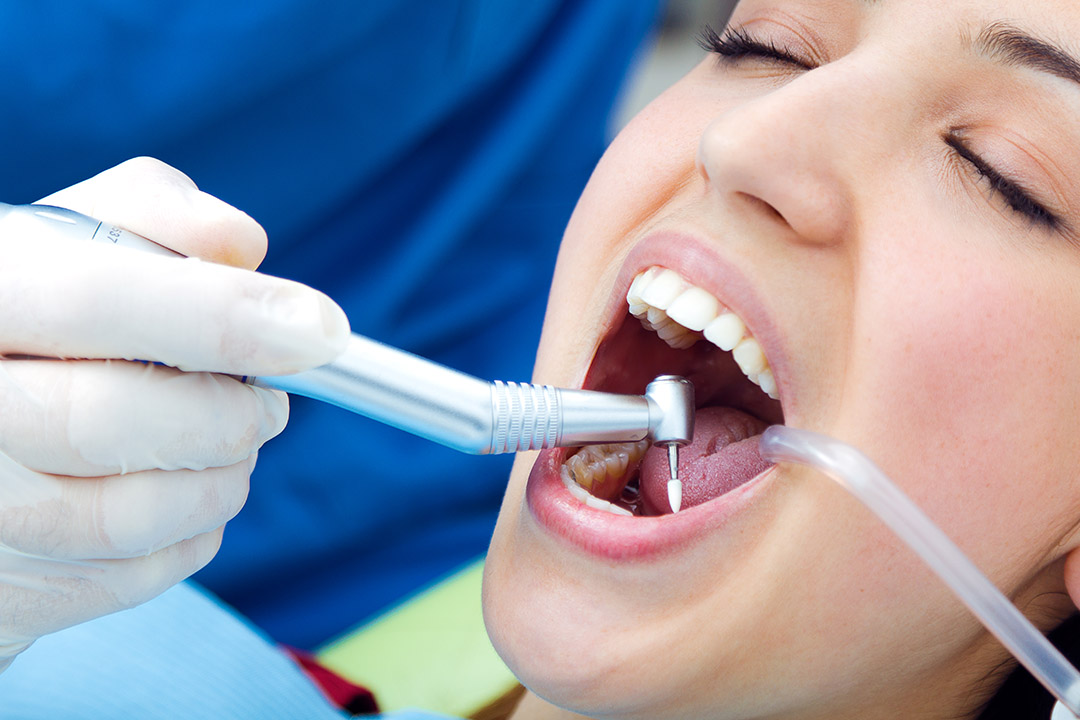 Absolute Dental Clinic is one of the best dental clinics in Chennai. Our team of dentists has excellent experience in treating various dental problems and uses state-of-the-art technology to provide high-quality treatment to our patients. We emphasize our patients and provide services at an affordable cost to everyone, irrespective of class or age.
Our dental clinic provides a variety of services, including Root canal treatment and Dental Implants.
Patient Care: You will have an unmatched dental experience with a focus on excellent care.